Based in Paris, RFI Advertising is made up of a team of specialists committed in supporting advertisers in their communication strategy.
A premium radio station at the heart of an international audience
RFI reaches more than 59 million listeners every week and 24.6 million Internet users on average every month. These figures allow us to ensure an effective promotion of our advertisers' campaign across the world.
RFI Advertising is at your side and offers you, depending on your communication strategy, the possibility to target different regions: World, Africa, regional Africa, a specific country in Africa and/or France.
In order to capture the attention of our listeners, advertising slots are positionned at peak listening time, generally around RFI News programs. With short advertising breaks not exceeding 2 minutes and never with 2 advertisers from the same sector of activity, RFI Advertising offers you a unique possibility to be heard.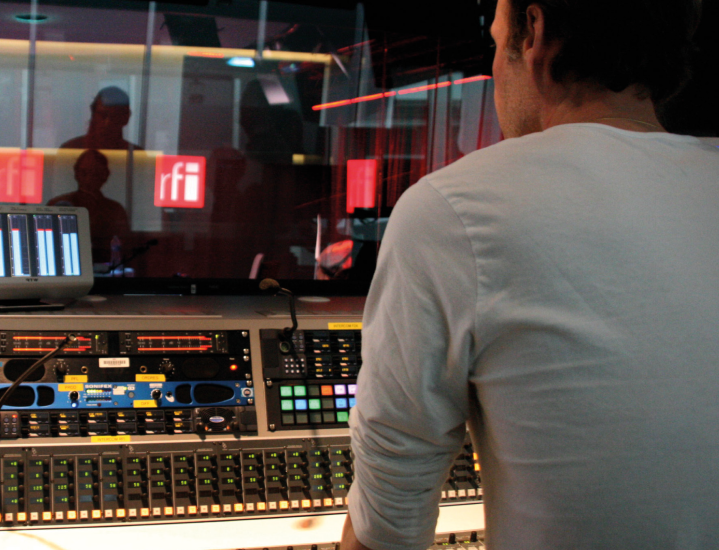 An international team at your service
In order to be closer to the many countries in which we operate, we are working with sales representatives all over the world.
True Ambassadors of RFI Advertising, they promote and market RFI"s advertising solutions, both on air or on our digital environments.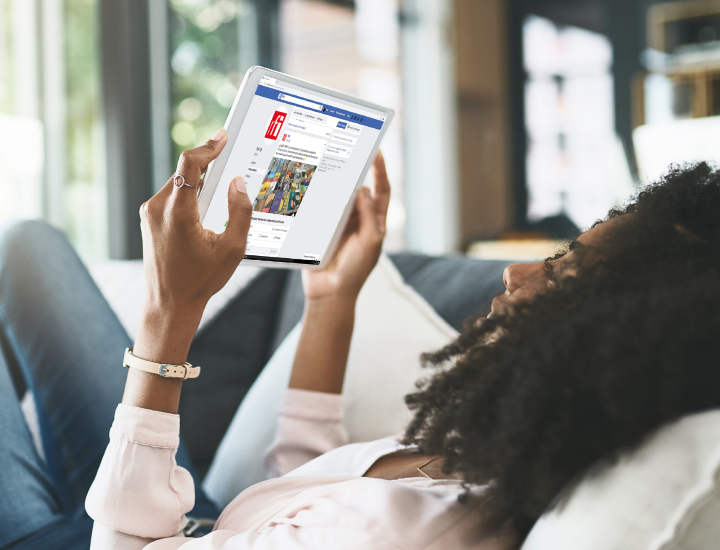 A global, adapted and personalized offer
Independently of  advertising spots, we also offer the opportunity to your brand to sponsor one of our many magazines that punctuate RFI's programming schedule: a unique chance to associate your brand to the emotions and values conveyed by the magazine and its emblematic journalist.
Through our digital environments and social networks, we also ensure great visibility for brands via different formats: display, audio preroll, inread video, branded articles, etc.
Lastly, thanks to our Creative Unit, RFI Advertising supports all advertisers in the production of their advertising spot or billboards in relation to a sponsorship campaign.
With millions of soundtracks feeding RFI's discotheque, RFI Advertising is at your side to produce the right sound identity of your advertising spot. Sometimes 3 notes are enough to create a strong recognition of your brand across the globe.